Mobile ordering apps are the next big thing in the food ordering world. Big brands like McDonalds, Starbucks and Wetherspoon have all implemented mobile ordering apps.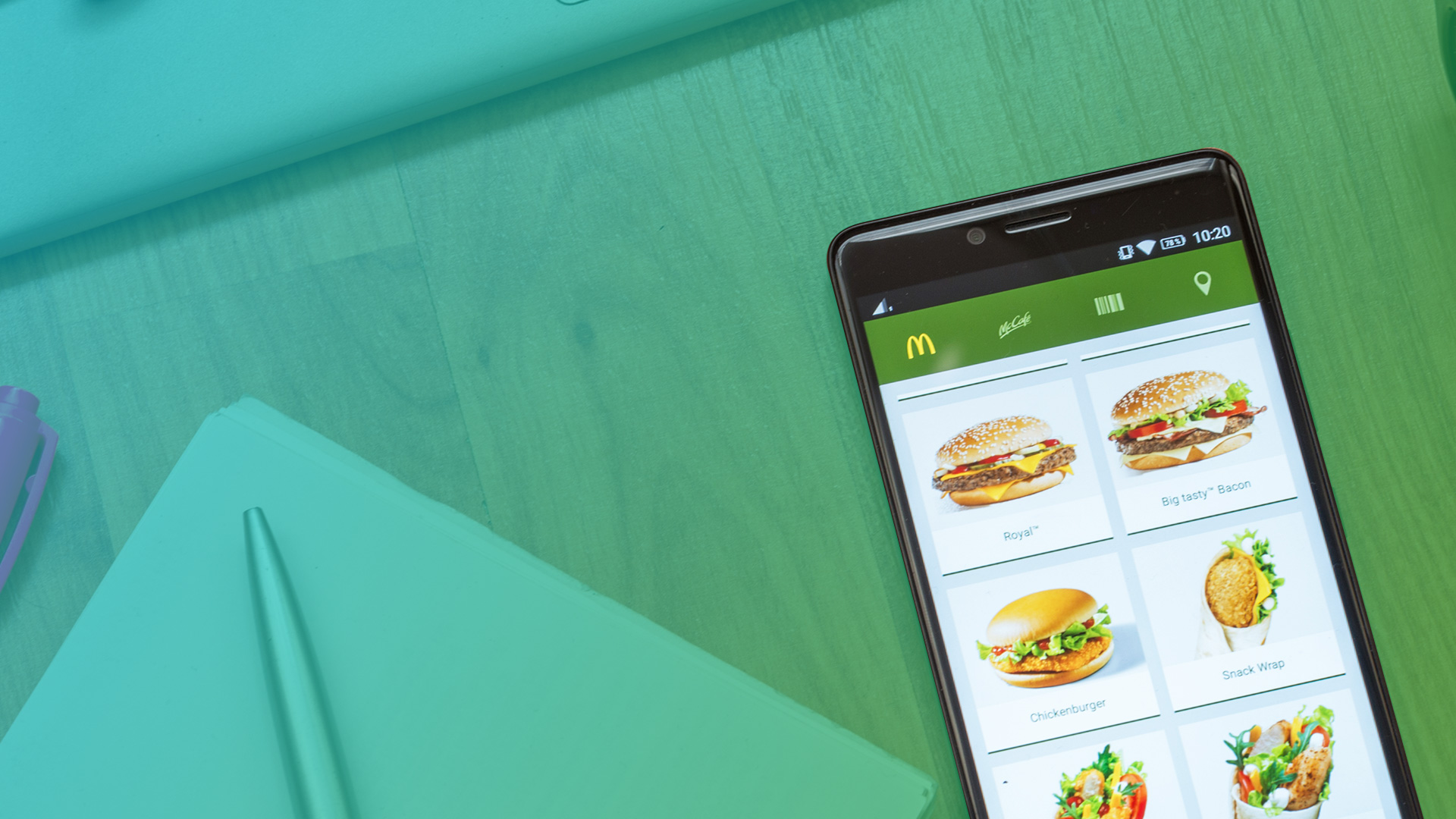 Why Mobile Ordering
They have done this because Mobile Ordering offers two main benefits.
Reason 1
For the Consumer, its all about convenience. The evidence is clear, the easier and simpler you can make the ordering process, the more your customers will order from you. Mobile Ordering apps do that in abundance.
Reason 2
The 2nd reason is service. A Mobile ordering makes it easier and and more efficient for businesses to serve their customers.
So if you can combine a way to get customers to order more and a way to make your service cheaper, your into game changing territory for your business.
That's why big brands like McDonalds, Starbucks and Wetherspoon are starting to use mobile ordering apps.
Mobile Ordering Apps Aren't Only For The Big Brands
It's not just the big brands, smaller companies are joining the revolution too. Small restaurants, cafes, takeaways and coffee shops see Mobile Ordering as a way they too can get more customers, reduce costs and compete better with the bigger brands.
In fact the smaller companies are showing the way. Perhaps because they are smaller, they can try different things. Here is what the big brands can learn from the small companies when using a Mobile Ordering App.
The table below compares some of the biggest brands and their own in-house mobile ordering app a company that powers the mobile ordering app of smaller companies.
So what can big brands learn from the smaller brands?
There are 3 key things the big brands can better learn from the smaller ones
1. Design for your customers, not the board.
We can see the pitch now where the app designer presents their ideas to the board in the big brand's headquarters. Trying to secure the work they will pitch what the board likes, graphics heavy, animation overloaded designs that look great in a presentation. These over loaded designs, look great on first use - they hit you with a wow factor, but after the 5th time of seeing them, the design just gets in your way.
Here is an example
The design here has far fewer areas drawing the eye.
The data from millions of users is clear, users drop out of using an app the harder the eye has to work to figure out where to click








2. Keep the menu design vertically orientated across the whole app and use small photos
This is where nearly everyone goes wrong. They go for large photos, and either horizontal scrolling menus or vertical menus with large photos inter mixed. They look great on first sight - enough for the board to say "hey release that app to my customers". But what they don't do is help the customer. After 10 times of user these apps, our testing found customers much preferred the designs on the right to the ones on the left.
Comparison on Vertical Menu layout versus Horizontal Layout
Note the Starbucks design also includes horizontal layouts as though they are not quote sure what their customers prefer - further confusing the user.
3. Make it easy to earn and redeem points
Earning points is a prime reason your customers will use your app. Not all apps make it easy to redeem points. It's as though their owners don't really want their customers to get things for free - however the evidence is clear. The more a user feels they can get and use points, the more they will use your app.
How ORDRWare allow customers to earn and redeem points
Mobile ordering apps can have a profound impact on your business, the key is to find out that works for you. One that isn't too expensive to setup, easy to manage, comes full of support and offers your customers a great design experience so that they continue to keep coming back.